7 Latest 2020 Multiplayer Online Games that Exciting to Play!
7 Latest 2020 Multiplayer Online Games that Exciting to Play!
Online video games continue to be a force to reckon with in the industry. Even in recent years, a number of games that originally departed from the single-player campaign series, began to switch to online multiplayer.
This was done to keep up with the ongoing hype, which is likely to continue in 2019. Interestingly, the latest online games in 2019, the majority do not follow the phenomenal battle-royale or MOBA trend - and prefer to explore new genres and concepts. Here are 7 of them!
1. Anthem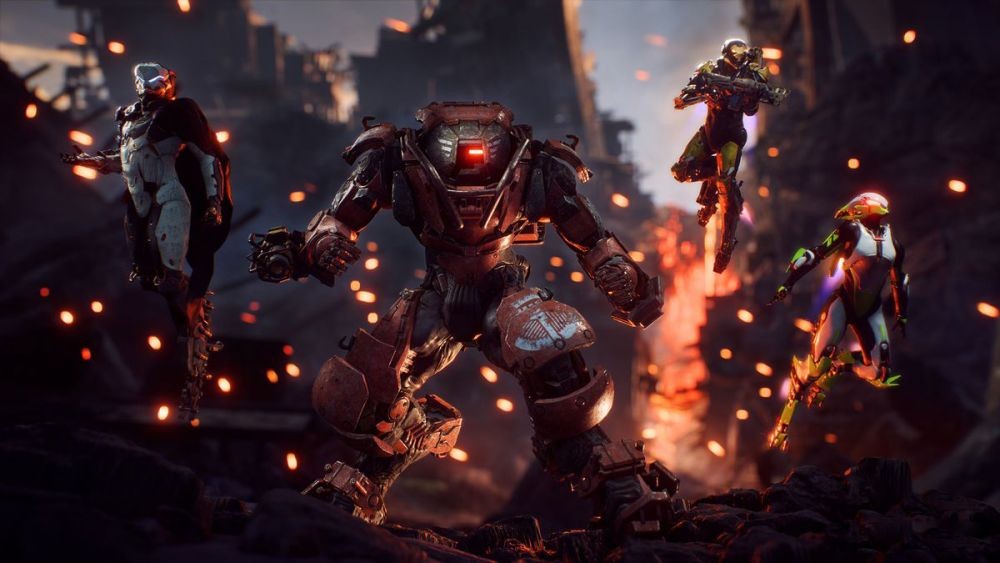 BioWare's new title since Dragon Age in 2009 is Anthem - which is an online multiplayer RPG (Role Playing Game) game that was released on February 22, 2019. Powered by the Frostbite engine, Anthem offers a beautiful fantasy world, along with the ability to become a 'superhero 'inside - via flying armor called Javelins.
Through Anthem, BioWare strives to provide an interesting and replayable RPG based action experience. Here players can hunt for loot and customize Javelins in aesthetics and functionality.
2. Apex Legends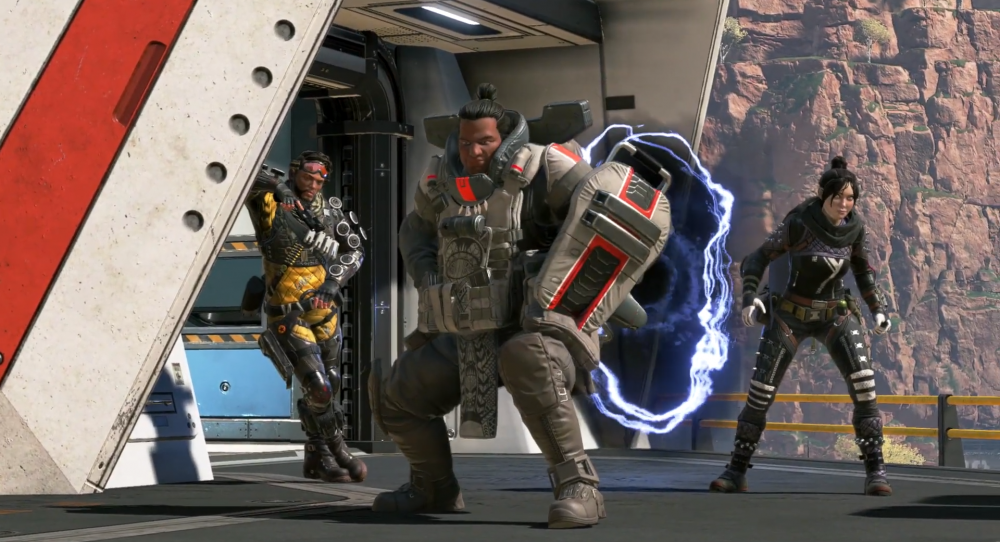 Following the same marketing steps as Netflix did with Cloverfield Paradox, Apex Legends was announced and released suddenly. Developed by Respawn Entertainment, Apex Legends is a squad-based FPS battle-royale game set in the same universe as the Titanfall series.
Apex Legends was not released with any price tag, aka free-to-play. The characters in Apex Legends are also made diverse with different classes and skills. Apex Legends seems to be a combination of Overwatch with the perspective of the camera and its character types, and Fortnite with its visual style and world type.
3. Tom Clancy's: The Division 2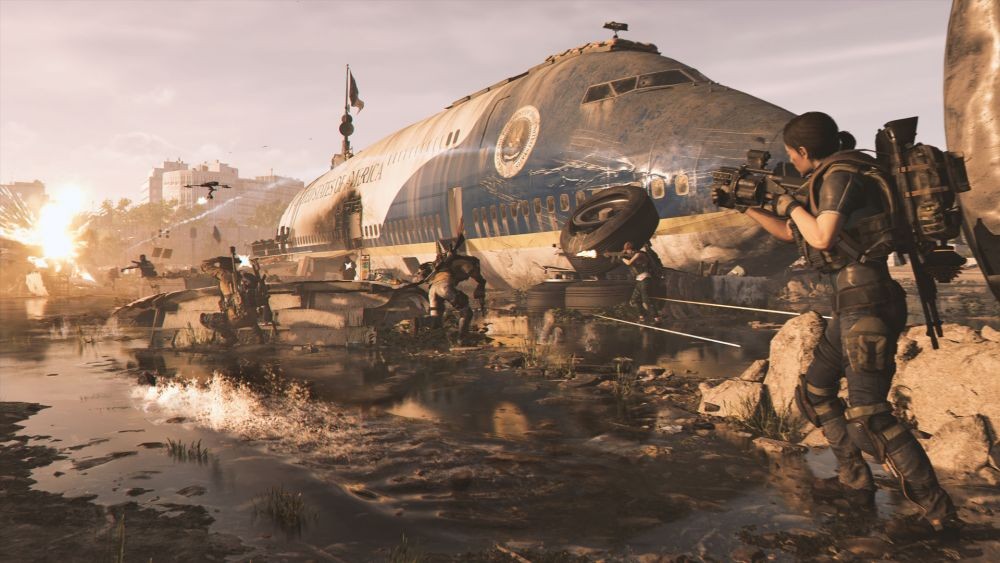 Three weeks after Anthem's release, Ubisoft is scheduled to release a sequel from The Division which was released in 2016. Previously, The Division was a fantastic online multiplayer game, despite the controversy over the visual downgrade that disappointed many players.
Well, in this sequel, Ubisoft is ready to improve it all by increasing the quantity and quality of content. With a new setting that is Washington DC, The Division 2 also brings updates with the PvE mode which now includes 8 players. Not only that, the PvP system has also been overhauled and the quality of the enemies presented, is also made more realistic thanks to a more powerful AI (Artificial Intelligence)
4. Elder Scrolls Online: Elsweyr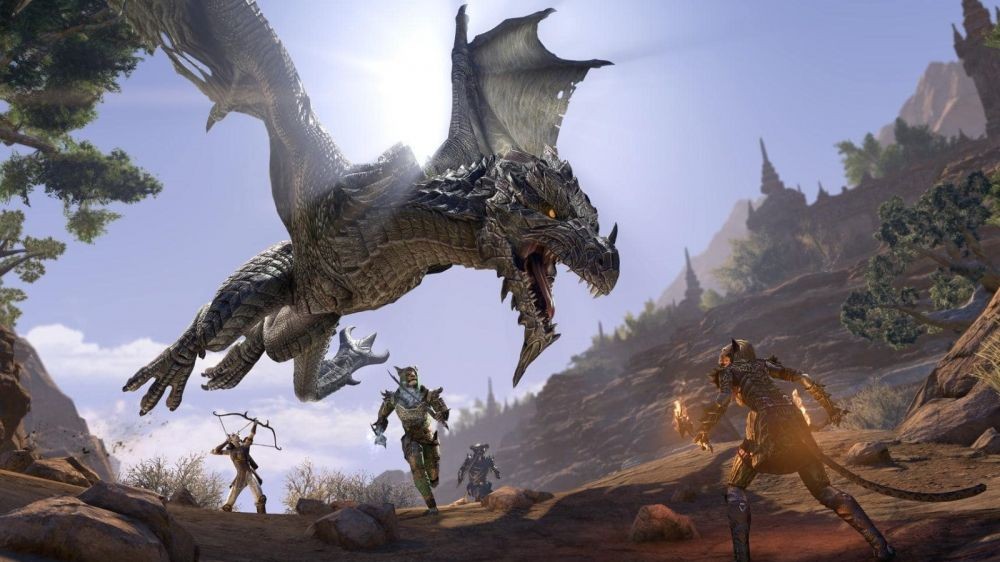 Elsweyr is the latest expansion of Elder Scrolls Online which will be released in early June this year. This expansion introduces Elsweyr - home of the last Khajiit race available for exploration in Elder Scrolls Online's first mode, Arena.
Not only the world just now, Elsweyr also brought a new class that can be played, namely Necromancer, and The Dragon - a fearsome enemy who had been absent for a long time from Elder Scrolls Online. Both will not only be found in the Sunspire Trials, but also throughout the Elsweyr area via the event titled Dragon Hunt.
5. Torchlight Frontiers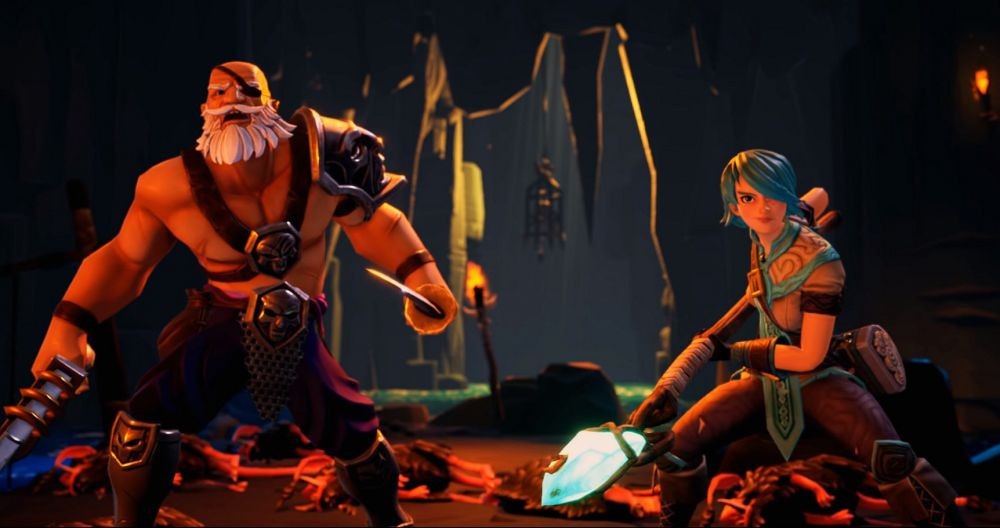 Runic Games may have been closed, but the extraordinary Torchlight series lives on and continues. Frontiers - the latest title of the Torchlight series, developed by the former Runic developer team and will be present with the addition of MMO elements and a unique hack and slash mechanism, in a dynamically moving generative world.
Torchlight Frontiers was first announced on 9 August 2018 and the initial version, could be played at Gamescom 2018 and PAX West which took place several months later. The plan, Torchlight Frontiers will be released as a free-to-play game.
6. Dauntless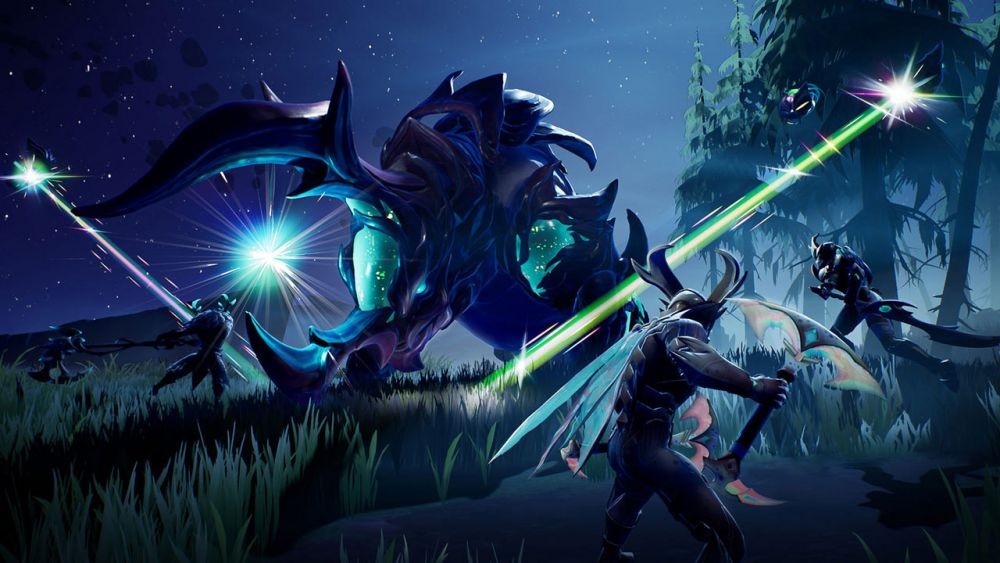 Currently, Dauntless is running an open beta period for PCs and is planned to be released next April on PS4, Xbox One and PC. In addition, Dauntless is also rumored to be getting a process ported to the Switch and also mobile.
The best way to explain Dauntless is that it is a combination of Monster Hunter and Destiny, where players have a mission to hunt monsters nicknamed Behemoth through large multi-stage battles. Later, players will get loot items that can be used to upgrade weapons and needs, to defeat other behemoths that are more powerful.
7. Skull And Bones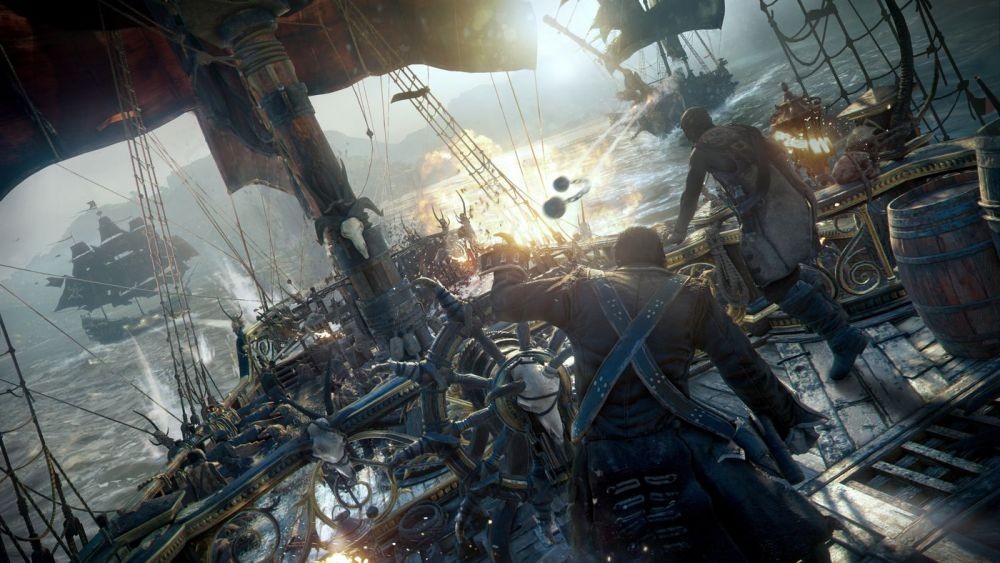 The phenomenal pirate ship battle element in Assassin's Creed IV: Black Flag, will finally get its own standalone game. Announced by Ubisoft at E3 2017, Skull & Bones is a tactical-action game with the theme of fighting pirate ships set in the Indian Ocean.
This game, developed by Ubisoft Singapore, was originally planned to be released in 2018 yesterday, but was postponed to be released this year. Skull And Bones promises players to present an immersive combat mechanism, neat single-player narration and exciting online multiplayer modes.
And those are some of the newest exciting online games for you to play. How about you guys? which game are you waiting for the most?